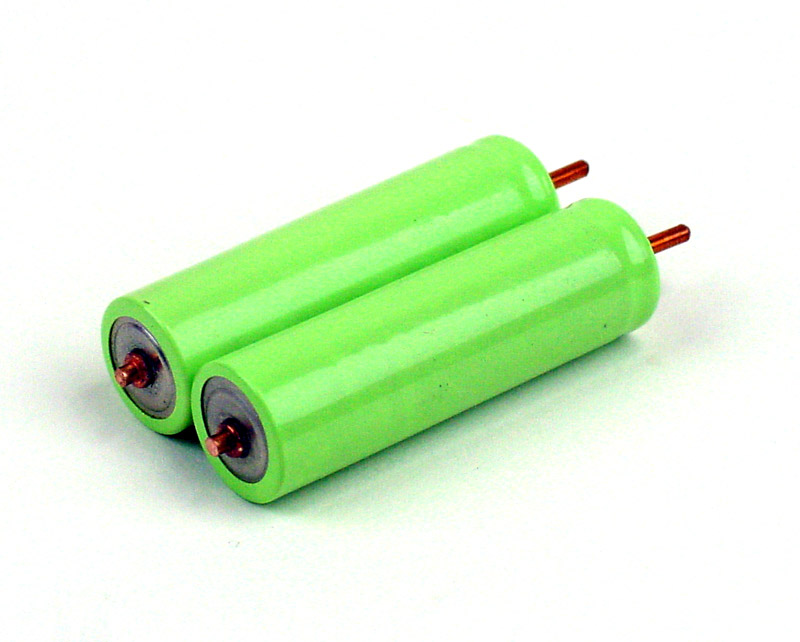 Click photo to view larger image

DESCRIPTION
Two batteries
Condition:A brand-new, unused, unopened, undamaged item (including handmade items).
Brand: Panasonic shavers


Shaver Models: ES7032, ES7034, ES7035, ES7037


Operation: Replacing the battery is very easy. All you need is a Phillips screwdriver and about 5 minutes of time. Please see the left side photos for the details
Installation Instruction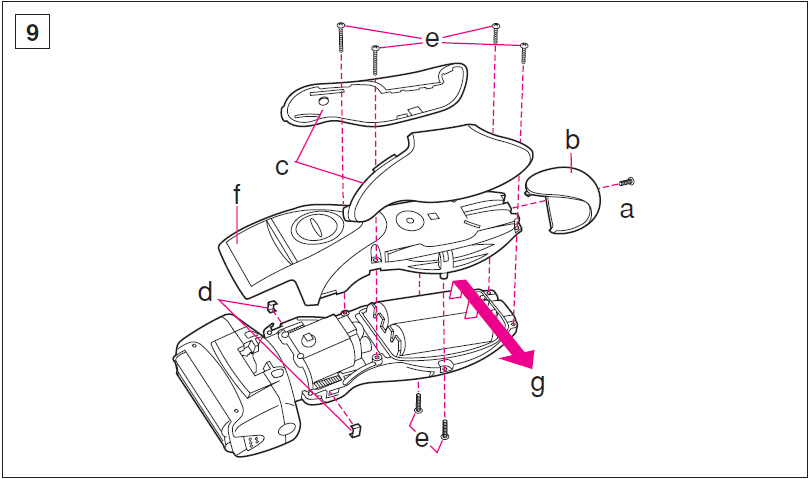 On sale ! New Rechargeable Panasonic Shaver Battery Replacement (Pair) #3
Model # : Shaver-battery-3-pair-es7032343537
Quantity : 1
Price: $39.99 $15.99

Need a help ? Send email ->, Privacy policy ->, Return policy ->
Shipping -> 2 ~ 6 business days to delivery by USPS with tracking #

On sale ! New Rechargeable Panasonic Shaver Battery Replacement (Pair) #3
+ Waterproof Grease for Shaver
Model # : Shaver-battery-3-pair-es7032343537+Waterproof-grease
Quantity : 1
Price: $39.99 $17.99
Waterproof Grease for Shaver
This grease is specially made for Waterproof proof O-ring or gasket which used on your Panasonic Waterproofproof shaver after you change the batteries. It will prevent the shaver from Waterproof leaking through to damage the circuit.
Normally, after you opened your shaver for repairing or changing battery, the shaver will become not Waterproofproof so that the leaking Waterproof will ruin the shaver and put your repair work in waste after you reassemble the opened shaver parts back.
With this grease, you only need to use your finger to apply a thin layer of this grease on the O-ring / gasket. Your shaver will be restored to the Waterproofproof shaver again. It will not damage the rubber of the O-Ring as the design, not like other kind of greases. This is the same grease that OEM uses when installing the O-ring at the factory. It is a silicone based grease that is very stable and inert. It will not oxidize as the petroleum based grease. The very high viscosity of the grease will help to improve the seal to prevent Waterproof from leaking through.
Model # : Waterproof-grease
Price: $39.99 $5.99
You might also like: